Information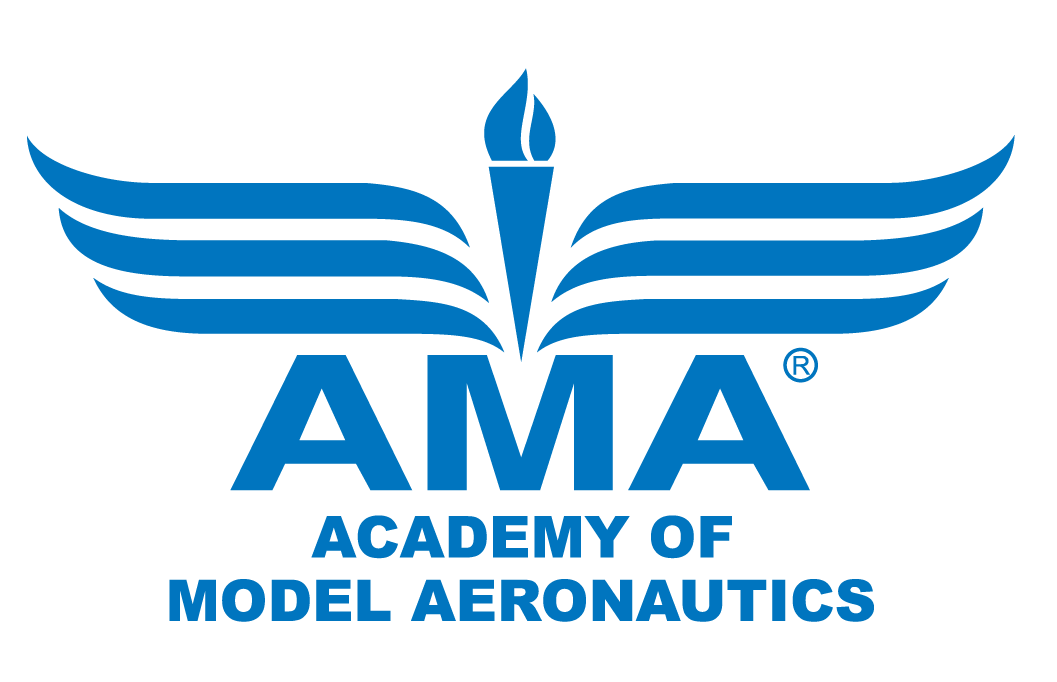 Know Before You Fly is an education campaign organized by the Academy of Model Aeronautics (AMA), the Association for Unmanned Vehicle Systems International (AUVSI), and the Consumer Technology Association (CTA) in partnership with the Federal Aviation Administration (FAA).
Their shared goal is to educate prospective users about the safe and responsible operation of unmanned aircraft systems (UAS) — commonly known as drones.
Visit knowbeforeyoufly.org to learn more.
Start
About this training
WELCOME to The Recreational UAS Safety Test (TRUST) 
The Academy of Model Aeronautics is an FAA-approved Test Administrator of The Recreational UAS Safety Test (TRUST).
TRUST is a collaboration between the FAA and industry to provide TRUST and educational safety material to Recreational Flyers. 
Recreational flyers can access the TRUST here by clicking START below!
Upon completion of the test recreational flyers should print or save a digital copy of their completion certificate and keep it on their person when they fly. The Academy of Model Aeronautics cannot re-issue your completion certificate if it is lost. The FAA cannot re-issue your completion certificate. Should you lose your completion certificate, you will need to re-take TRUST and obtain a new certificate. 
Start
Additional Resources
As always, the AMA is here to help you! Feel free to visit modelaircraft.org to learn more about the hobby and the community of model aviation. If you have further questions about this training or exam, please visit our FAQ section.
THE RECREATIONAL UAS SAFETY TEST (TRUST)
Description
Welcome to The Recreational UAS Safety Test (TRUST). This is the Federal Aviation Administration's course for those who intend to operate Unmanned Aircraft Systems, commonly called "drones", under the Exception for Limited Recreational Operations of Unmanned Aircraft ( 49 United States Code §44809). For the purpose of this course, the term "drone" includes a variety of aircraft such as remote controlled (RC) airplanes, RC helicopters, and quad-copters.
Because drones can be very simple to fly, it is easy to think that there is not much risk in flying one. The reality is, drones have collided with other aircraft, injured people, and caused property damage.
That is why safety is everyone's responsibility. This course is designed to provide you with information that will help you fly safely and keep our nation's airspace safe for everyone.